A word from the owner
---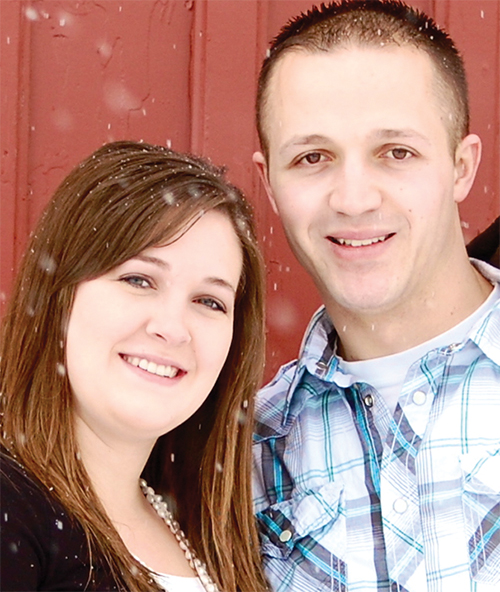 Hi, my name is Adam; I'm the owner of Rent Event Utah. I would like to thank you for choosing Rent Event for your special day. I know there are many companies to choose from, and I want you to know that I appreciate you allowing us to be a part of your event. We strive to meet every request and fulfill every need of every customer.
We take great pride in making your rental an easy, stress-free process.
If for any reason we did not reach this goal, please call me. My direct line is 801-473-5886. As the owner of this company, I will personally ensure you are completely satisfied.
If there is something you can't find, let us know and we'll do our best to find it for you.
Thank you for choosing Rent Event Utah,
Adam Nelson